YOU CAN APPLY FOR OMAN E-VISA IF:
You are a citizen of one of the 66 eligible countries
Your intended length of stay in Oman is not more than 30 days.
If you overstay, there is a fine of OMR 10 000 (approx. $26) for each day of overstay
Your passport must be valid at least 6 months upon arrival in Oman
You must have a valid hotel reservation in Oman
You must hold a return ticket
Your visit to the Sultanate of Oman must be no later than six (6) months following visa approval
Oman e-visa is a mandatory requirement to visit the country however final decision about granting the entry is made by the Royal Oman Police Officer at the port of entry.
TO COMPLETE THE APPLICATION, ALL TRAVELERS MUST UPLOAD THE FOLLOWING: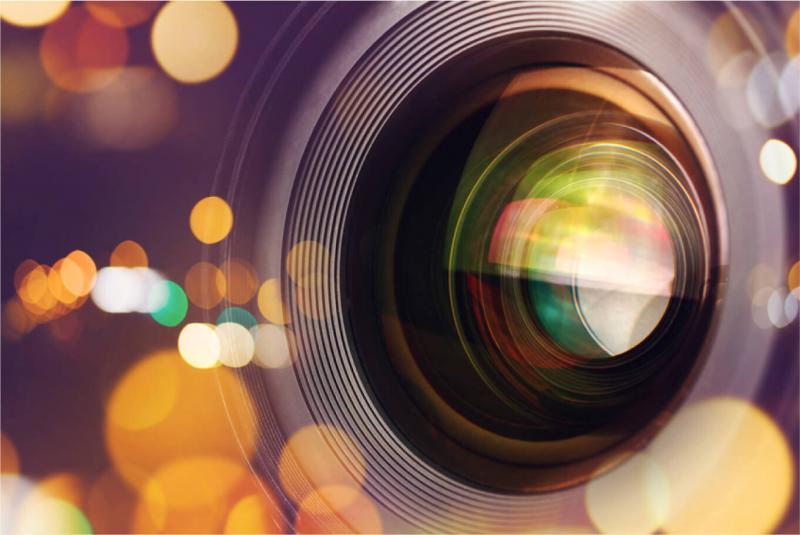 PHOTO REQUIREMENTS:
Minimum resolution: 96 DPI (dots per inch)
Photo must be in color and taken in the last six months
The photo must be taken from the front, against a white background
The applicant's face and shoulders must be centered and he/she must be looking into the camera
No reflections, shadows or glares
The applicant must have a neutral face and eyes must be open and visible
No glasses
Headgear or hats are not acceptable, except for religious reasons.
Regardless of the reason they cannot prevent a perfect view of the face of the applicant
SINGLE-ENTRY TOURIST VISA:
Allows a 30-day stay in Oman
Valid for a single entry
The length of stay can be extended once
Your passport must be valid at least 6 months upon arrival in Oman
You must have a valid hotel reservation in Oman
You must hold a return ticket
MULTIPLE-ENTRY 1-YEAR VISA:
Allows a 30-day stay in Oman per visit
Valid for multiple entries
The length of stay cannot be extended
Your passport must be valid at least 6 months upon arrival in Oman
You must have a valid hotel reservation in Oman
You must hold a return ticket